Agent Referral
Refer a Client to Us and Receive a $100 Referral Fee
---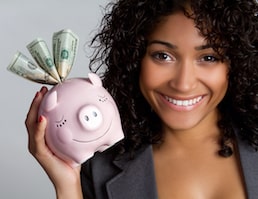 At Smart Move Property Management, relationships are important to us. We understand the value of communication and protecting the friendships that you have created with your clients over the years. That is why we developed our agent referral program to let you focus on sales and rest assured that your clients have the care and support they need from a company that specializes exclusively in property management.
For every client that you refer to Smart Move Property Management we will pay you $100 when the property is leased. It's a win/win.
To ensure you get paid in a timely manner, please fill out the form on this page. It will be uploaded to our system where we can easily track the owner or tenant you refer. In addition, we will need a W-9 from your real estate brokerage, which can be downloaded here.
Should you want to talk to a Smart Move Property Management representative more about our program, please don't hesitate to call us at 208.906.0196 for more information.