Owner Resources
Info You Need
---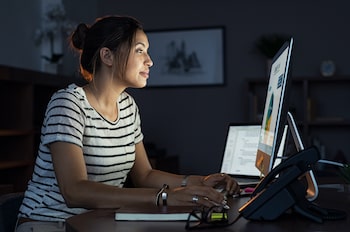 Whether you are an accidental landlord or seasoned investor, property owners turn to a property management company for several different reasons. Whatever yours is, you can be confident your property is in good hands with Smart Move Property Management
: Ready to jump in? Contact us to get started.
Still unsure about having your home professionally managed? Contact us about your specific needs. We are here to help!
We'd Like to Get Your Feedback!
At Smart Move Property Management, we strive to make every interaction a five star experience. We would love to receive any feedback from the service you have received from us. Please select the button below that best describes your experience with us.